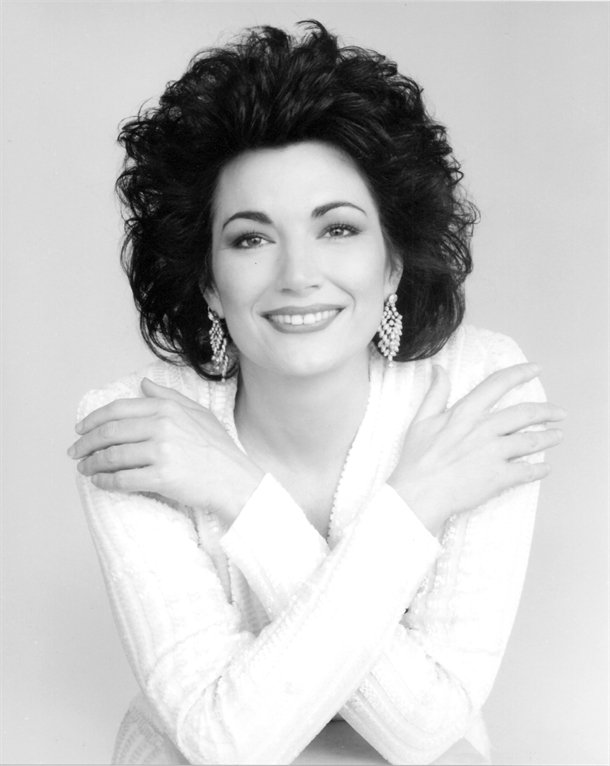 UMBC is delighted to announce distinguished operatic soprano and pedagogue Carol Vaness as the guest artist for the Third Annual David W. Smith Memorial Gala to benefit vocal arts at UMBC.   Please join us for an unforgettable evening of song and celebration.
David W. Smith was passionate about teaching at UMBC and touched so many lives in his short time there. The Gala honors David Smith's life as an artist and his commitment to the vocal students at UMBC. Proceeds will support an annual scholarship for a young vocalist pursuing their education at UMBC.
The concert is Saturday, September 30 at 5 p.m. in the Earl and Darielle Linehan Concert Hall in the Performing Arts and Humanities Building on UMBC's campus. The first half of the program will feature alumni, winners of the scholarship, and a performance by UMBC's Camarata under the direction of Dr. Stephen Caracciolo.
Ms. Vaness will perform the second half of the program. There will be a reception to follow.
Ticket Prices:
---
All Tickets include a post concert reception
Gala Ticket: $100 (FMV $22)
UMBC Alumni Ticket: $50 (FMV $22)
Online ticket sales will close at midnight on September 28. (Some tickets might still be available through the music office or at the door. Please contact the Music Office after September 28 at 410-455-2942.) All tickets purchased after September 22 will be held in will call for pick up the day of the event.
Funds raised will be administered by the UMBC Foundation for the benefit of UMBC Music. Proceeds from the event will benefit the David W. Smith Scholarship for Vocal Arts. Your contribution above the Fair Market Value (FMV) may be tax deductible.
Questions? Contact Lisa Cella at cella@umbc.edu.